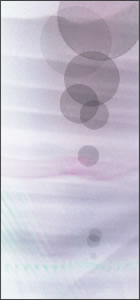 10640 North College Ave.
Indianapolis, IN - 46280
(317)340-1427 (317)816-4006


Chinese Acupuncture and Spine Care

Please call (317) 816-4006 or (317) 340-1427 for a consultation.

Testimonials


My husband had a massive stoke at the age of 53. He was unable to walk, talk, eat, or work. Although he had
traditional rehabilitation (speech, occupational and physical therapy), he appeared to have reached a
plateau in his recovery. Still managing his pain with medication, we decided to try acupuncture treatments
with Dr. Yang, we noticed an almost immediate improvement – less pain, more energy, and uplifted spirits.
With Dr. Yang's knowledge, patience, and encouragement, my husband no longer takes pain medication and
look forward to his day. He wouldn't be whom he is today without Dr. Yang's help.