We are an all natural holistic clinic in the Indianapolis / Carmel area, specializing in Chinese
Acupuncture. Dr. Yang brings
30 years of Chinese Acupuncture experience
, with a
combination of western and alternative therapies to promote your body healing naturally



中醫針灸脊椎專科
專門治療風濕酸痛
一般內科
歡迎來電查詢

Natural Way To Health

Please call (317) 816-4006 or (317) 340-1427 for a consultation.


Chinese Acupuncture and Spine Care

10640 North College Ave.
Indianapolis, IN - 46280
(317)340-1427 (317)816-4006

FREE Consultation!
50% OFF for New Patient Exam
--
Coupon

Yang Health Center has received Angie's list award in 2012,2013.


Also The Indy A-LIst Best Acupuncture Honor in 2014



Our primary focus is to strengthen and support the body's

natural healing process by

using


our

patients in self care through diet, exercise,

nutrition, etc.



Dr. Yang specialize in acupuncture, Chinese

herbal medicine, chiropractic,

physical


therapy and

rehabilitation.



Doctor

is

caring and knowledgeable with

more than

3

0

years of Acupuncture

expertise.



Doctor

can speak English, Chinese and Taiwanese dialect.

Message from Dr. Wei-chen Yang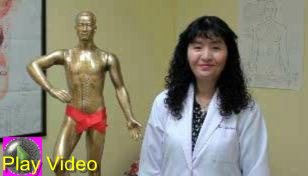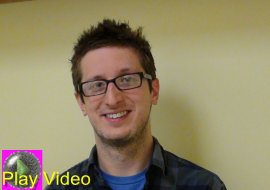 Elbow